Terms and Conditions
Thursday 12th Oct, 2023
Helping members to know what to expect from their credit union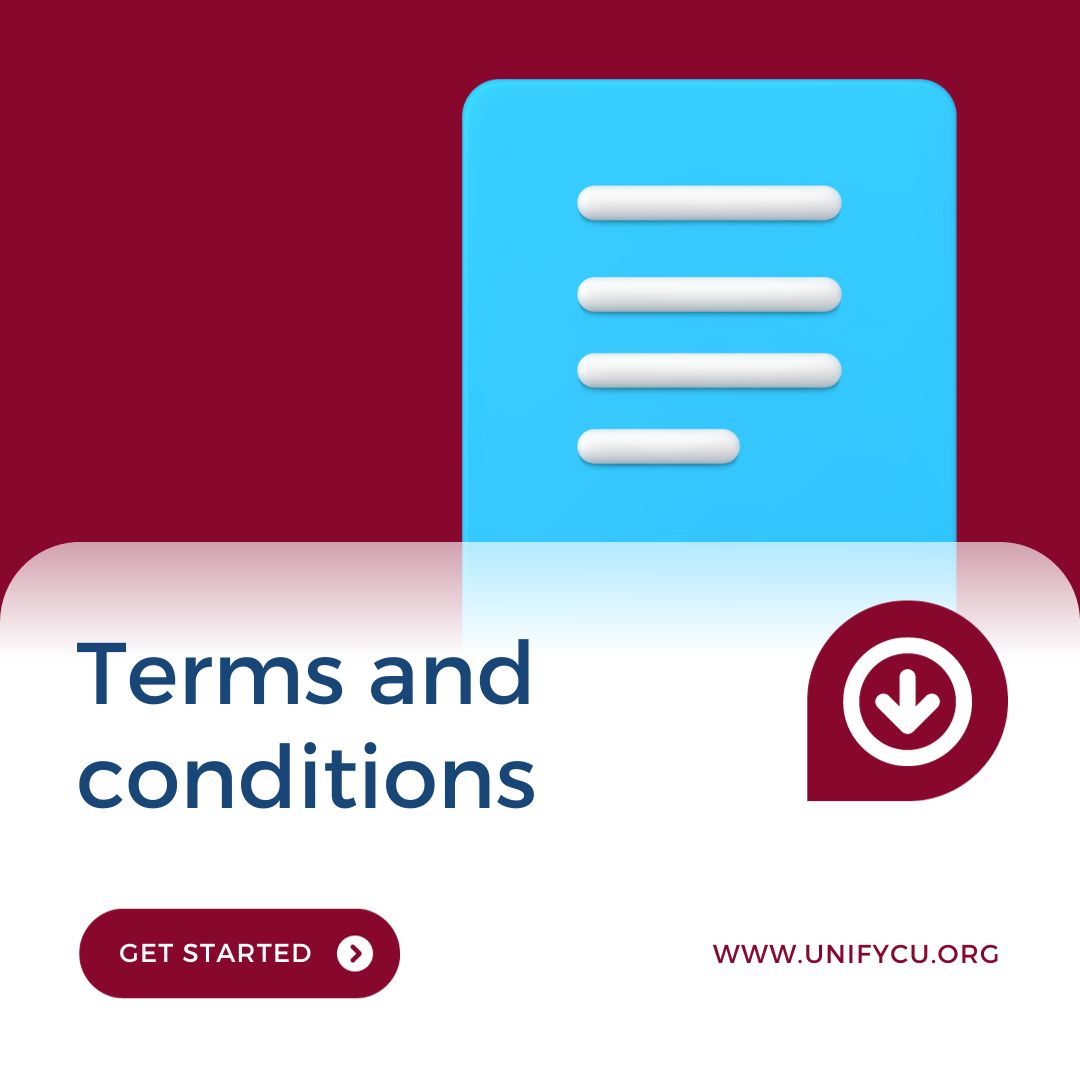 We want our members (and potential members) to have clear information about our products and services so they can make informed choices in their best interests.
As part of that we reviewed the information that we have available. We found that while we have lots of useful policy documents covering different aspects of the credit union and membership, we would benefit from one master document that summarises all the Terms and and Conditions of membership and our savings accounts.
There's no new rules or changes to what you can expect, but we have this new document so you can better understand how we work. You'll find links to the Terms and Conditions across our website and we have paper copies available in our branches should you ever want one.
Click here to view our Terms and Conditions
Share This Story