Borrow up to £2000 and repay through your employers payroll deduction scheme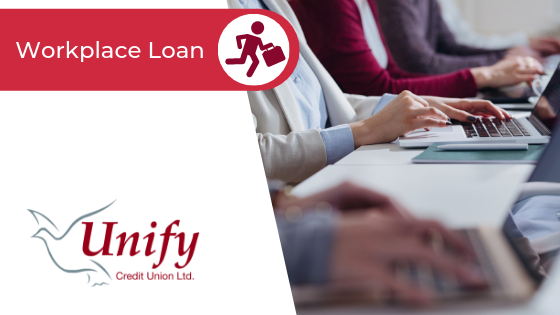 Say goodbye to money troubles with a Unify Workplace Loan
Whether you're needing a holiday, help towards buying a new car, wanting to make changes to your home or just get your finances back on track - if your employer is signed up as a Workplace Partner, you may be able to access a Workplace Loan from Unify.
Unify Workplace Loans are repaid directly from your salary, making them convenient and easy to manage and with competitive loan rates, you will find you're better off borrowing from Unify!
Why take a Loan from Unify?
Because we are different! We have members rather than customers and by taking a loan from us you automatically become a member. As a not for profit organisation, any money we make after paying our bills and building required reserves are automatically given back to you, the member!
We don't offer 'representative' APR rates like other lenders. Your loan interest rate is guaranteed - we don't tempt you in with a low rate and then increase it once when we make you the offer!
If you borrowed £1,000 and repay over 24 months at just £55.92 a month, the total repaid, including interest, would be £1,341.85. (2.5% per month interest 34.5% APR)
We wouldn't give you a loan you could not afford to repay! As responsible lenders, we check you can afford to repay the loan before approving it!
You'll have your money quickly - once your loan is approved it is paid out the very same day you accept it!
We make no administration charges and don't charge early settlement fees! If you want to overpay your loan, you can do this and will pay less interest as a result!
We help you to save! Whilst repaying your loan, some of your payroll deduction amount will automatically be put into a savings account with Unify. You can watch your savings grow as your loan reduces!
INTERESTED? Please complete this survey to see if you are eligible to apply.
Our current Workplace Partners currently include: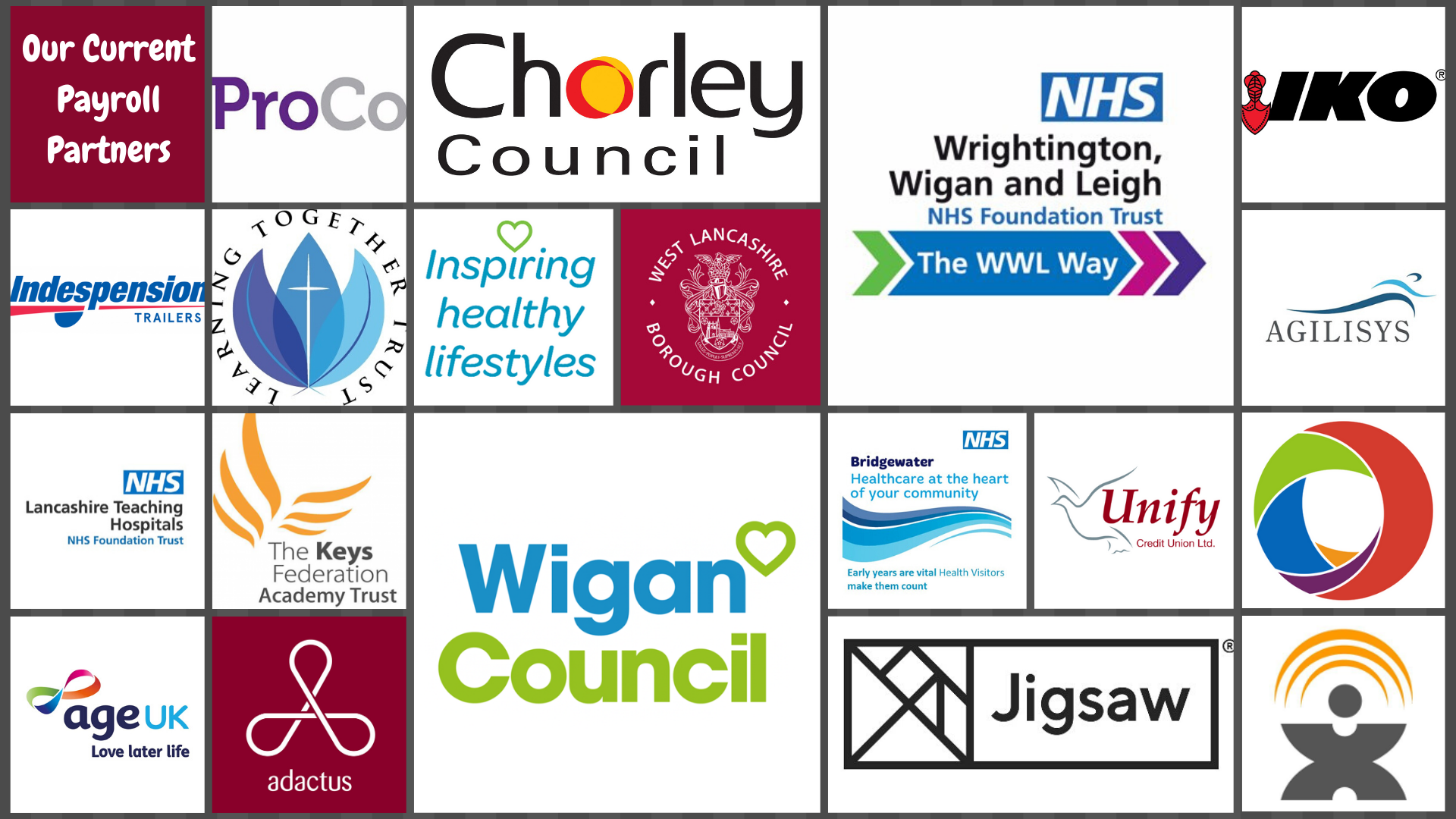 ********* UPDATE*******
We are pleased that we now have Warrington Council is a workplace partner.
If your company is not listed above but you feel you and your colleagues would benefit from this service, please speak to your employer and suggest they contact us at info@unifycu.org
Please note that all loans are subject to our general conditions, as set out in our Loan Policy.
IMPORTANT - if you are in a debt management plan, subject of a Debt Relief Order, IVA or bankruptcy or not currently up to date with household bills we are unlikely to be able to provide you with a loan.
Debt advice can be obtained, free of charge, from STEPCHANGE, DEBT ADVICE FOUNDATION or your local CITIZENS ADVICE.
Free and impartial money advice can be obtained from The Money Advice Service.
TERMS AND CONDITIONS
Workplace Loans are available if you have been in employment with one of our Trusted Partners for at least six months.
The maximum available to borrow is £2000.00 (£3000 if you have a good or excellent credit score)
There is no minimum repayment term
There are no early settlement fees
Applicants must provide the most recent payslips when submitting their application
Applicants must provide their most recent bank statements from all accounts held by the applicant and spouse/partner
Loan repayments are to be made by payroll deduction only
Applicants must become a member of Unify Credit Union and must save a minimum of £20 per month whilst repaying this loan
Top-up loans can only be considered once one-third of the loan has been repaid.
Further conditions may apply - see Loan Agreement and General Loan Conditions.