Unify customers report higher levels of satisfaction compared to customers of mainstream banks
Thursday 15th Mar, 2018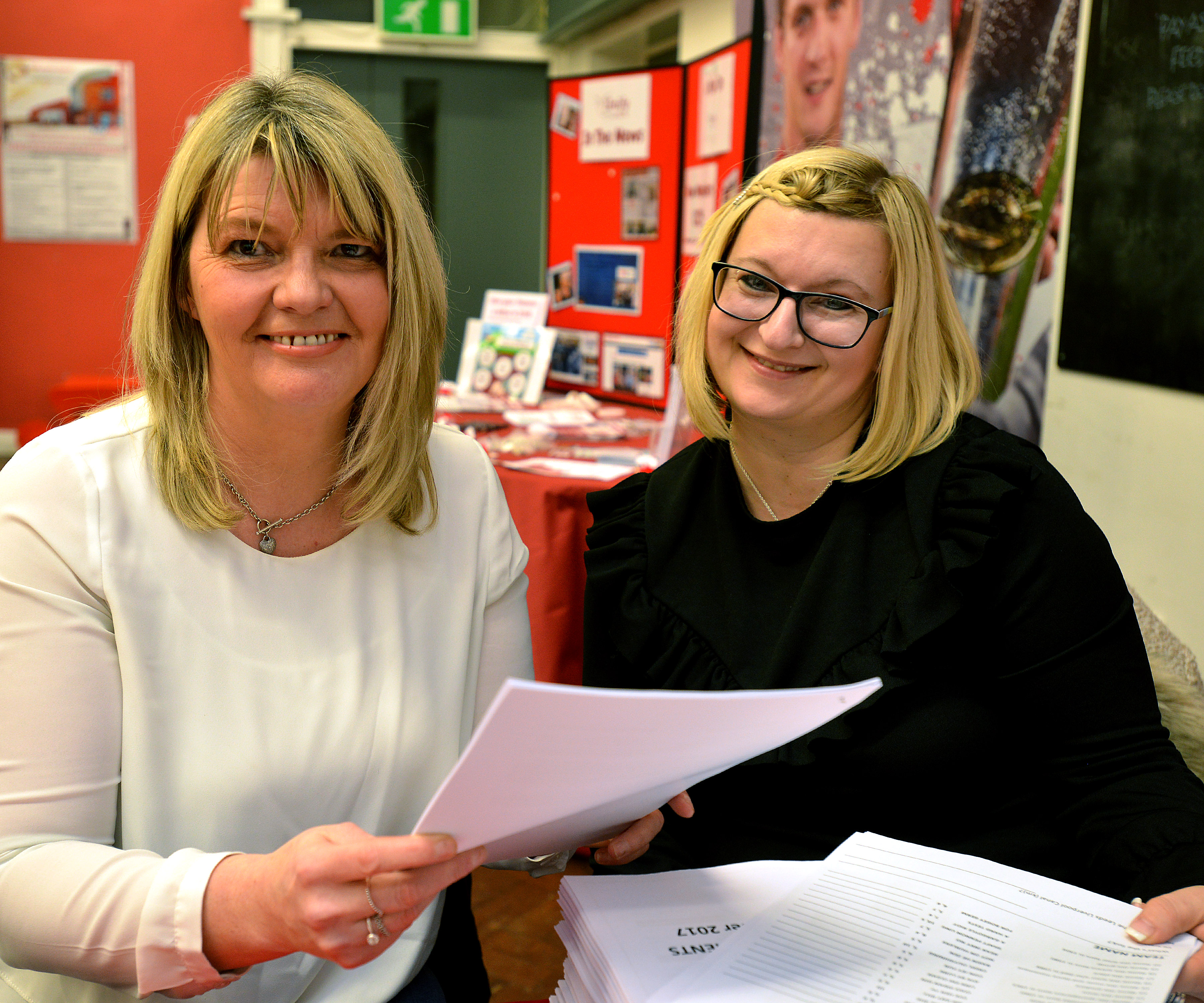 A new survey that looks at the attitudes and behaviours of credit union members reported higher levels of satisfaction for Unify compared to customers of mainstream banks.
Unify Credit Union worked with the Financial Inclusion Centre to discover more about its members and the survey, of 1443 people, found that 86.5% were extremely satisfied or very satisfied with the not-for-profit savings and loans provider.
91.9% deemed the service to be of very good or good value and customers service was seen as very good or good by 89.9%, while 85% said they would recommend a friend or family member.
The survey by Financial Inclusion Centre was the largest ever survey of credit union members, speaking to more than 12,500 users in 29 different credit unions across the country. It was undertaken as part of the wider Barclays Credit Union Programme that will have invested £1 million over four years to support the expansion of the credit union sector to improve its effectiveness and sustainability and reach more financially excluded households.
Nationally the survey found; 81% of members said they were extremely satisfied or very satisfied with their credit union, while 84% said they would recommend a friend or family member – making Unify above average in the sector.
A recent Which? survey found that mainstream banks average overall customer satisfaction score was only 68%.
Angela Fishwick, chief executive of Unify Credit Union, said: "We are delighted that our members feel well supported and are receiving a high-quality service – we strive to work by the motto 'like a bank, but better' so it is brilliant that this survey reflects our mission!"
Mick McAteer, Co-Director of Financial Inclusion Centre, added: "These results are very encouraging and go to show that credit unions are highly regarded by those that use them, with higher satisfaction rates than mainstream banks.
"We look forward to continue working on growing the credit union sector so that more households across the country have access to affordable credit alternatives in the future."
Dissatisfied with your current savings and loans provider? Learn how Unify is like a bank - but better-
here
.
Share This Story