Unify Credit Union takes on national banks
Monday 26th Feb, 2018
Unify Credit Union members agree a dividend of 1% – a rate that competes with national banks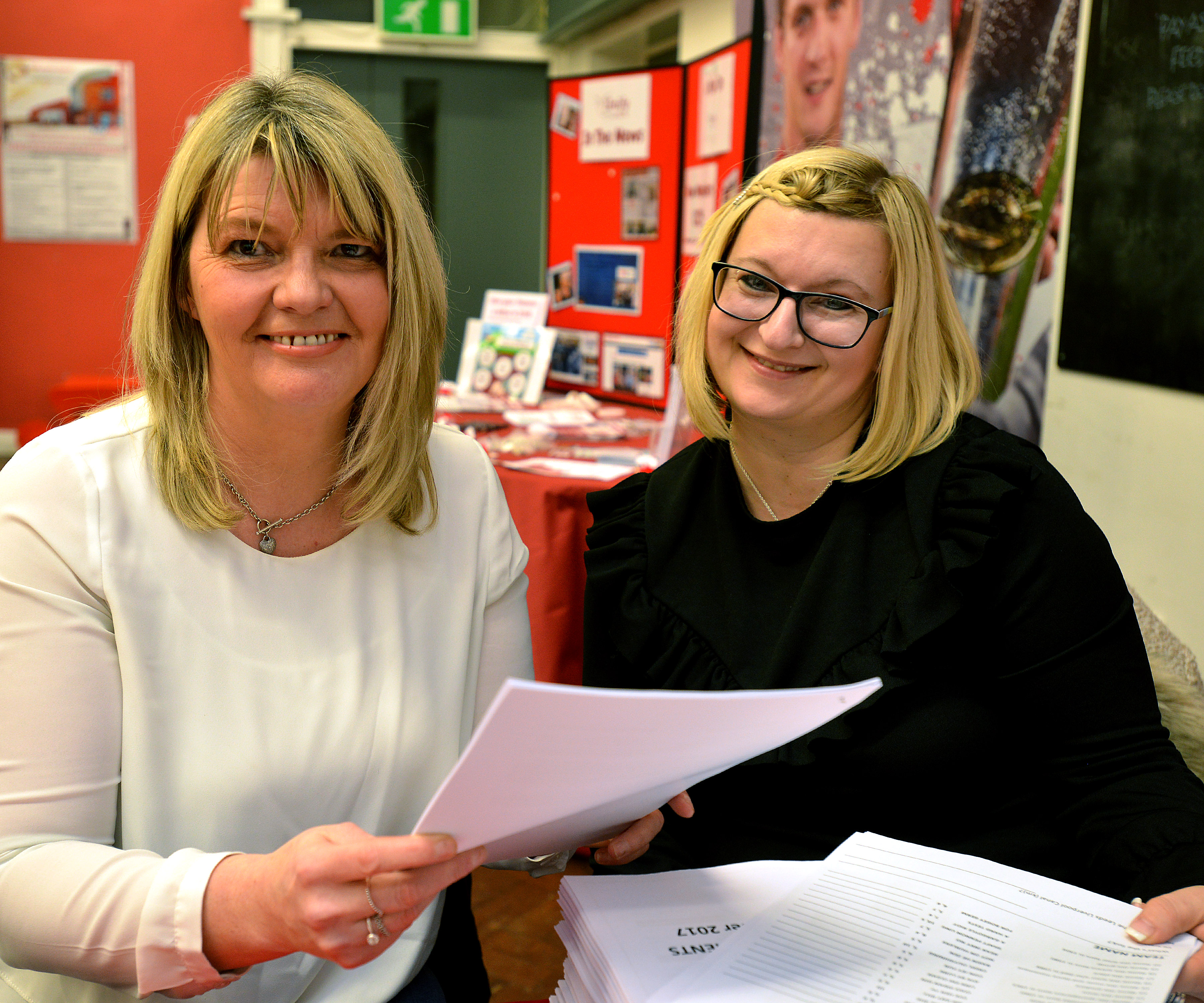 Unify Credit Union members have agreed a dividend rate that competes with national banks - to encourage more people across Wigan, Chorley and Skelmersdale to join and save their hard-earned cash.
A dividend of 1% was agreed at the organisation's annual general meeting, last week.
There have been record low interest rates in recent years – but the end of January marked the 13th month in a row that rates have risen overall, according to new analysis from the Moneyfacts website.
The best of the national bank interest rates include; Nationwide FlexDirect, who give 5% on balances up to £2,500 for the first year you have the account before it drops to 1% - but you will have to pay in £1,000 a month to qualify for the interest.
Tesco Bank current account pays 3% on balances up to £3,000 – and to get the interest you must pay in £750 a month and pay at least three direct debits from it each month.
With Unify, there are no minimum savings required, you can open an account with as little as £1, there are no hidden charges, savings are insured at no direct cost to the member, and you can save in cash at a branch, through payroll deductions or by standing order direct from your bank account.
Chief executive officer Angela Fishwick, said: "In the current financial climate a dividend of 1% is good. It is a competitive rate against national easy access savings.
"We encourage all our members to save while repaying their loans, which was acknowledged by the Fairbanking Foundation as an excellent way to work.
"The amount national banks want people to deposit each month to benefit from interest rates is unrealistic – we want to make sure people are making savings however big or small the deposit is to help increase financial security."
The AGM, which was held at Fur Clemt, Norley Hall, Wigan, where Unify has opened a new collection point, also highlighted the organisation's other successes over the past 12 months including a merger with Welcome Credit Union, an increase in membership, employing a further loan officer and entering a partnership with seven other Greater Manchester credit unions.
Find out more about the benefits of joining Unify Credit Union.
Share This Story