Free Family Easter Fun!
Wednesday 30th Mar, 2022
Check out the free - and fun - places to explore that get the whole family enjoying the great outdoors!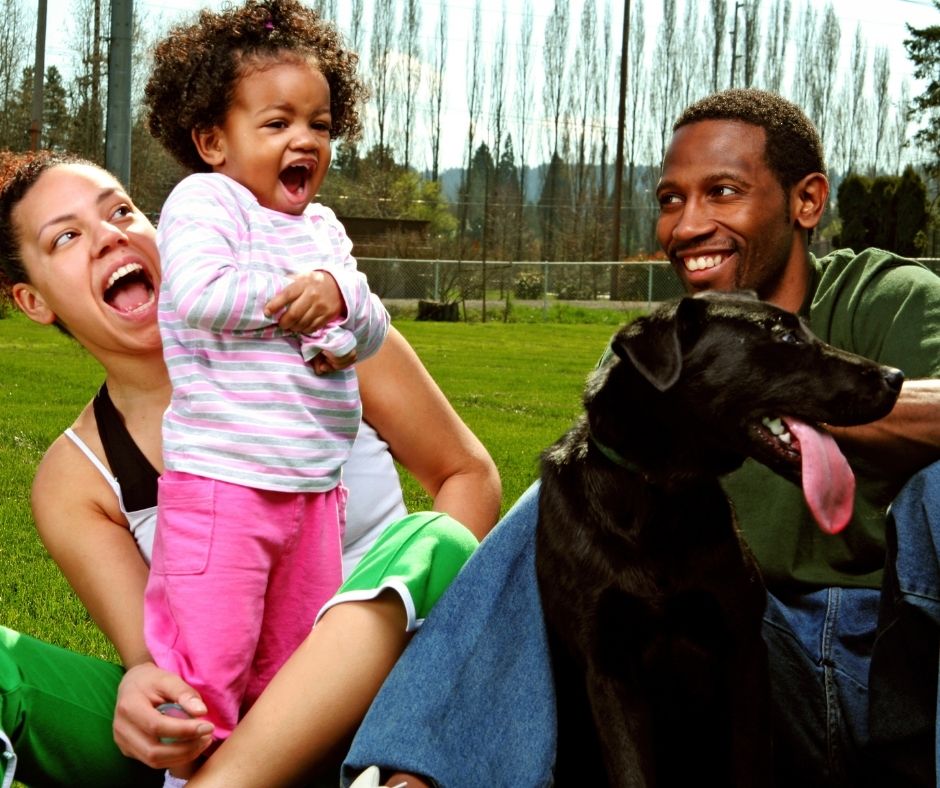 Here at Unify, we are always thinking of ways to help our members and the communities we work with, and with Easter soon approaching and the cost of living still going up, here are some free - and fun - places to explore that get the whole family enjoying the great outdoors!
Wigan members
Take your family for a free day out at Haigh Woodland Park
Haigh Woodland Park is the jewel in Wigan's crown of green spaces - and it's transforming into a one-of-a-kind attraction for families across the north west. Wigan Council and Inspiring healthy lifestyles are spending millions of pounds making this the most beautiful and activity-packed park in the region.
Explore the park for free with your family, see their enchanting woods or go for a perfect picnic or treat your family and try some of their numerous activities such as adventure golf.
Leigh members
Take your family for a free day out at Pennington Flash
As well as the flash itself, a 70 hectare lake, visitors can enjoy walks, cycle rides and bridle paths, bird watching in the nature reserve and a children's play area. The main nature reserve features a number of hides and viewing areas for bird enthusiasts and there is a network of paths around the lake enabling visitors to enjoy at leisure the breath-taking scenery.
For those who enjoy sport, a challenging nine hole pay and play golf course is located on site. Horse riding and angling is also permitted in designated areas and sailing and windsurfing are available at Leigh and Lowton Sailing Club. The children's play area, picnic areas and informal recreation areas are ideal for families.
Skelmersdale members
Take your family for a free day out at Beacon Country Park
Beacon Country Park is a beautiful countryside site nestled between Skelmersdale, Upholland and Dalton. The site is a mix of woodland, grassland and wetland and offers stunning panoramic views over miles of rolling landscapes both to the east and west.
The park boasts an excellent network of footpaths and there is always a new adventure around the corner. The parks onsite Ranger Service organise an action packed events program all year round meaning that there is always something to do at Beacon Country Park. There are play areas and cafe and toilet facilities at the parks Visitor Centre found adjacent to the car park off Elmers Green Lane.
Chorley members
Take your family for a free day out at Yarrow Valley Country Park
Chorley's increasingly popular Yarrow Valley Country Park is a 700-acre facility, run by Chorley Council, including a café.Since July 2011 Yarrow Valley Country Park has been home to "Yarrow Rocks", a new play space in which young people are encouraged to challenge themselves and take calculated risks.
Leyland members
Take your family for a free day out at Worden Park
Worden Park is a hidden gem, situated on the edge of Leyland it could be described as a Country Park in the town. Worden Park has lots to do for a great family day out.The park's adventure playground is designed for all children from a wide age range, they will have a great time climbing and exploring the variety of play equipment.
The Miniature Railway, free rides are provided to the public around the park's wildflower meadows on a newly extended route which is now almost 1km long.Hedge Maze – this historic feature is open to the public at all times and is one of very few such mazes which is free of charge to explore.
Warrington members
Take your family for a free day out at Walton Hall and Gardens
Walton Hall and Gardens welcomes you to the former home and gardens of Lord and Lady Daresbury and Warrington's premier destination. Set within acres of tranquil and idyllic parkland, steeped in local history, this has been a popular destination for nearly three generations – and you can see why! We have a Children's Zoo to amble through, beautiful grounds that are perfect for picnics on hazy, lazy summer days.
There are woodland walks and orchard ones too, flower beds and picturesque pond. Entertain the children for hours and hours at our fantastic, fully-accessible playground, play a round of Adventure Golf or Pitch 'n' Putt – the choice is yours, it's up to you.
Lastly, a big THANK YOU to all our members for sticking by us during these difficult times, remember if you are ever struggling, feel free to pop into your nearest Unify Credit Union branch to talk to our friendly staff and find a solution together.
Share This Story