Dealing with a debt hangover?
Tuesday 14th Dec, 2021
Feeling the effects of overspending this Christmas? Here's how you can take control of your finances and get rid of that debt hangover feeling.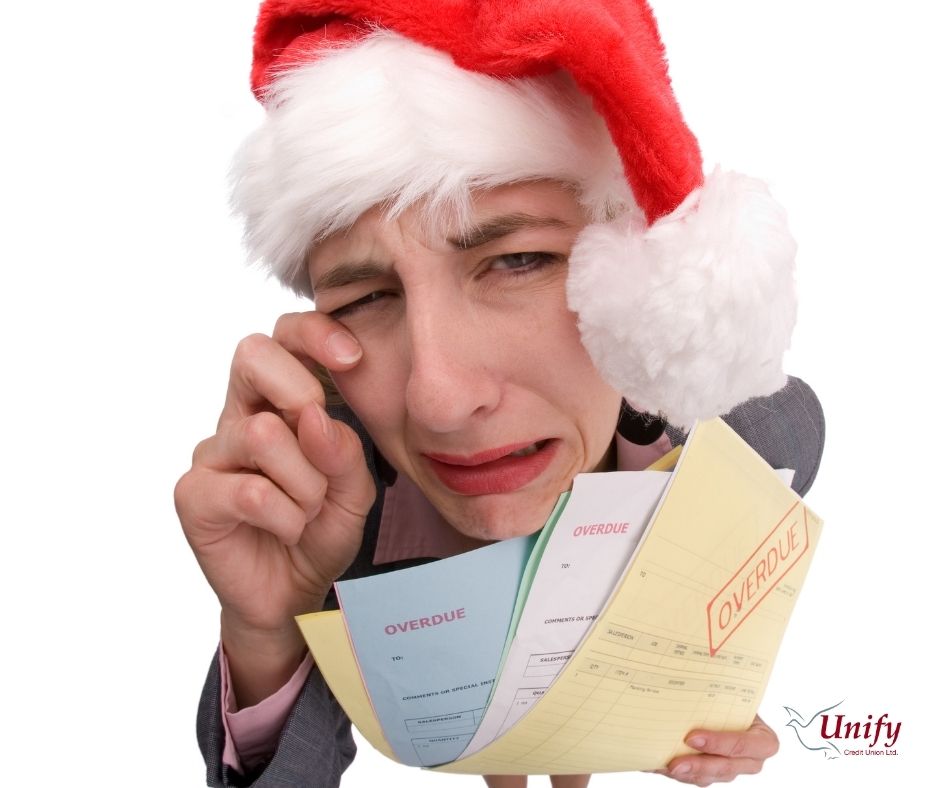 January is a well established time for dealing with all the post-Christmas bills that roll in, and a 'debt hangover' sums it up nicely.
Now that the Christmas tree has been taken down and the decorations put away it can be a pretty miserable and stressful time of year, leading to a lot of money worries for many.
We all know that it is hard to say no to the multiple Christmas party invites in December, and of course we rv carried away with the present buying for family and friends, and let's face it, we all overspend at the supermarket with the copious amounts of indulgent Christmas food we buy.
But now we're going to pay not only with our waistlines but with our bank accounts as well.
So, how can we make this January different from all the others? Well, for a start, we can face it head on.
Determine what's caused your post-Christmas bills
Firstly, write everything down – whilst this can feel like a tedious job it can be a real eye opener to see where your money has gone. Then it's important to determine whether the debt has arisen just from overspending at Christmas or whether there were issues before then. Was Christmas the catalyst that made you realise that you needed to sort your finances out once and for all? Or did you just overspend at Christmas and in a few months you'll be back on track?
Once you're clear what the issue is, the solution is often easier to find.
Be realistic about your income and expenses
Again, it's important to get this down in writing. Take a breath and detail all of your outgoings, including but not limited to, any mortgage or rent costs, credit cards, overdrafts, store cards or catalogues, loans, household bills, eg gas and electric, sky etc. This should give you a figure which you can take away from the amount you have coming in, ie your net income after tax.
Ideally, you will be bringing in more than you have going out.
Make a plan to pay off your debt
Now that you have the whole picture you'll know where you are in terms of how much you need to pay back and if things are maybe worse or better than you thought.
Depending on what you owe will determine how you plan. It may be that you need to consolidate some debt so you have more manageable payments; or you may be able to manage them yourself by cutting back for a few months. If things aren't as simple as that and you have no way of managing the debt you have it may be time to speak to someone who can advise you.
Ask for help if you need it
There is lots of free, impartial help available if you want it. And the sooner you seek help to deal with the debt the sooner it will be paid off.
The key is not to get overwhelmed or stick your head in the sand as with a good financial plan in place you will sleep better and look forward to a healthy financial future.
For online help visit the Moneyhelper website
If you think that a loan might help you by amalgamating your debt and reducing your monthly payments then we would be very happy to help. Visit us on our website and check out our loans.
I
Share This Story