New Year money resolutions that you will actually keep!
Saturday 19th Dec, 2020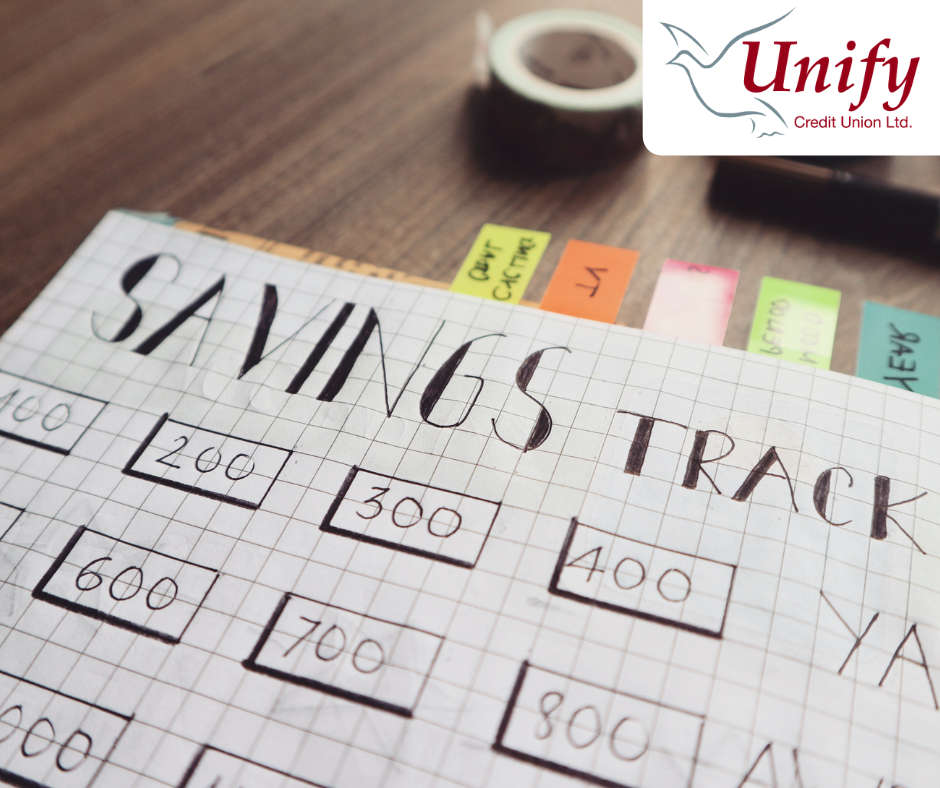 Keeping hold of your cash and turning it into savings, before it flies out of your bank account, is easier said than done. But here are four things you could try in 2021 that will leave you finishing the year with more savings than you started with.
Reduce your food shopping bill
Set out a meal planner at the start of each week. This will fine-tune your shopping list and help you stick to a budget when you shop (avoiding those impulse buys!). It will also help you plan nutritious, healthy meals that are balanced with just a few treats for the week. Try a spreadsheet that you can reuse and tweak week-on-week to make things even easier. And join your local outlet of the Wigan Sustainable Food Network to use food otherwise destined for landfill.
Buy nothing new
Environmentalists – and those looking to save money – advocate a no-spend period every once in a while. That might be for a day, a week or a month. While you'll still need to spend money on bills, food and petrol and the like, try saying "no" to new items such as clothes and toys. If you absolutely must buy an item, try to source it second-hand.
Compare your bills
When was the last time you changed your energy, phone or broadband provider? If the answer is more than a year ago, then it's worth hopping onto a comparison site to see how much you could save by switching. It might be that your bills are the cheapest around – in that case, try a smart meter to make you more aware of the energy you use every day and help remind you to turn off what's not being used.
Consider a prepaid Debit Card
A regular debit card can allow you to overspend and go into an overdraft, whereas a prepaid debit card like the Engage Classic won't let you spend beyond zero. Some also offer cashback deals – just try to use deals on items you'd have bought anyway. Don't be tempted to buy something you don't need just because you'll get cash back on it! Prepaid cards don't require a credit check either, so they're useful if your credit score is low or if you can't (or don't want) a bank account. Check to see if a fee applies – but remember most bank accounts charge a small fee every month too.
Set up a savings standing order
Rather than waiting until the end of the month to save what you have left, boost your savings by budgeting for a savings contribution each month. If you can set aside even a small amount month-on-month into a separate savings account, it will help to pay for large purchases such as home appliances or Christmas presents further into the year. Contact us about how to save regularly and end 2021 better off than when it began!
Share This Story