How to have a very merry money-savvy Christmas
Wednesday 09th Dec, 2020
Christmas 2020 will be a tough one after almost a year of financial turmoil for many people. We take a look at how you can save money this December by using some local services which can help you all year round…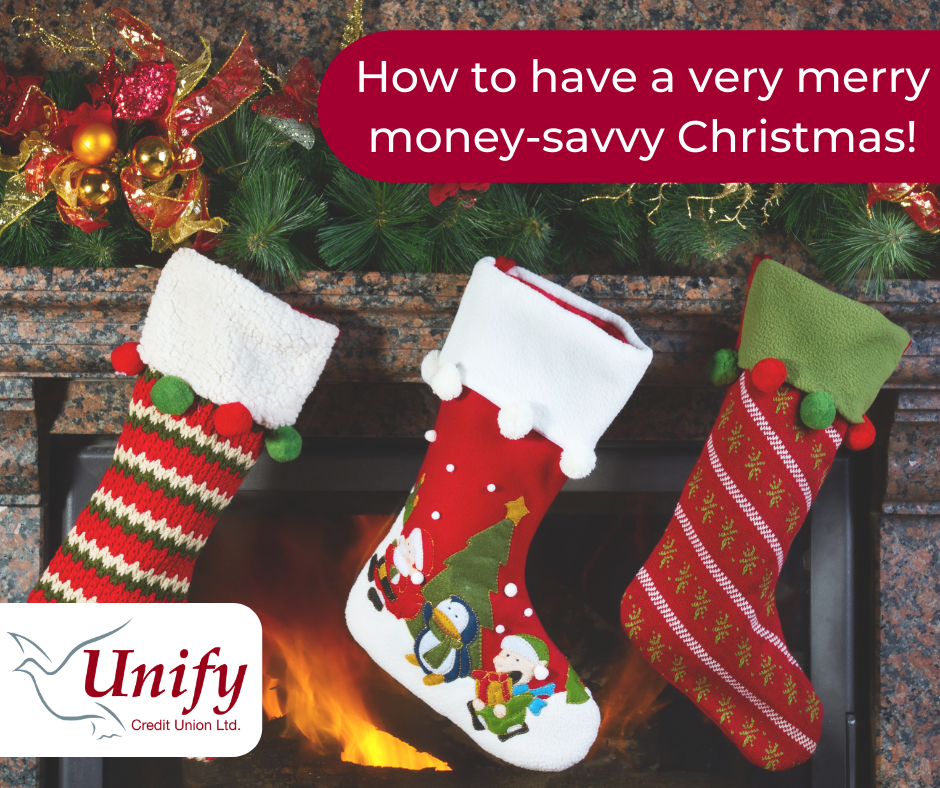 Christmas 2020 will be a tough one after almost a year of financial turmoil for many people. We take a look at how you can save money this December by using some local services which can help you all year round…
Make a budget – and stick to it!
Write down a realistic list of everything you'd like to buy this year, and how much it will cost. It's a simple task but many of us don't budget and are tempted to buy more at Christmas. The shops are very good at making Christmas items seems like "must-haves" that we really should buy.
If you have everything planned and have budgeted your income against your expenditure, then you're less likely to fall off the wagon and buy things you really don't need.
If you're struggling to create a budget, Wigan Council offers personal budgeting advice or can signpost you to other organisations who can help with this.
Join a sustainable food outlet
Wigan has its own sustainable food network which distributes food that would otherwise be sent to landfill. This might sound like the food is rotting but it's nothing of the sort – food which is past its best before date can legally be sold and it's up to you to judge if it's in a condition you are happy to eat.
Much of the food is surplus to requirement – so the supermarkets have ordered more than they can sell – or some might be in damaged packaging.
The food is not free but it's heavily discounted. For under £5 you can take away a couple of bags full of ambient, fresh and frozen produce. There are new outlets opening all over Wigan and Leigh – find your nearest food outlet at furclemt.co.uk.
Buy second-hand gifts
Use charity shops or local selling groups to find good-quality second-hand toys and other gifts. True, they might not be in perfect condition – but will your loved ones notice?
If you have a hyper-local social networking group in your neighbourhood, all the better to look in there for toys and gifts. You'll cut down on the distance you need to travel to pick them up.
If you can't see what you're looking for, just ask – chances are someone will have that item hiding in the back of a cupboard and would rather have a fiver for it than see it collecting dust if it's no longer used!
Speak to us about making Christmas more affordable
Christmas is always an expensive time, but if you can save something in advance then the outlay is less and you can budget accordingly.
Talk to Unify Credit Union to see how we can help with a savings plan.
And if you're looking for a low-cost loan we can give you a quick quote and guide you through repayments. This is a better option than using a credit card or opting for a high-interest loan. Take a look at our loans and saving on our website.
Share This Story