STOP Loan Sharks - New Member Savings Incentive
Thursday 19th Sep, 2019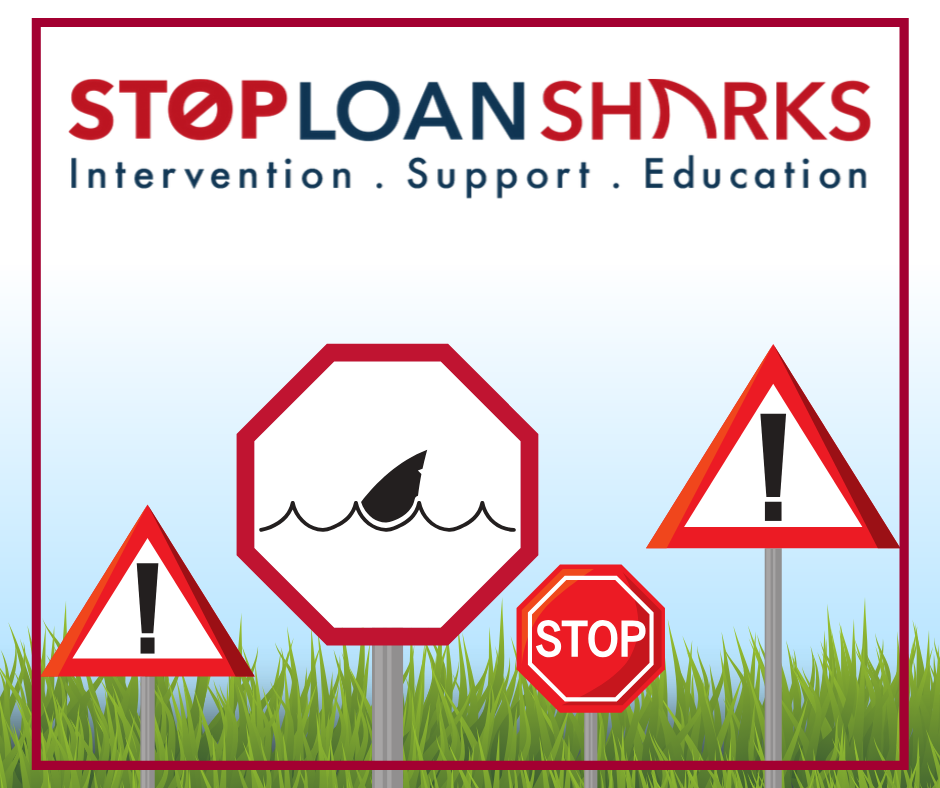 We have been informed that there are Loan Sharks
operating in the WN1, WN2 and WN7 areas. We want to
discourage people from using Loan Sharks and instead start
saving instead with your local credit union!
Terms and Conditions:
The first 50 adult applicants who live in the postcode areas of
WN1, WN2 and WN7, who open an account, between 1st
October 2019 and 31st December 2019, can qualify.

The new member must save at least £10 per month over three
consecutive months in order to be eligible for the £25 deposit
from the IMLT. This can be through weekly/fortnightly/4 weekly
or monthly saving deposits.

Members can save in cash/standing order/or direct from a
wage or benefit.

The offer is available to individual persons aged 18 or over but
restricted to one offer per household.

The IMLT will be invoiced by Unify for the £25 incentive
payments and should be deposited into member's accounts no later than the end of March 2020.
Share This Story