CREDIT UNION AWARENESS WEEK in Greater Manchester 2019
Tuesday 18th Jun, 2019
Monday 24 June Marks the Launch of CREDIT UNION AWARENESS WEEK in Greater Manchester.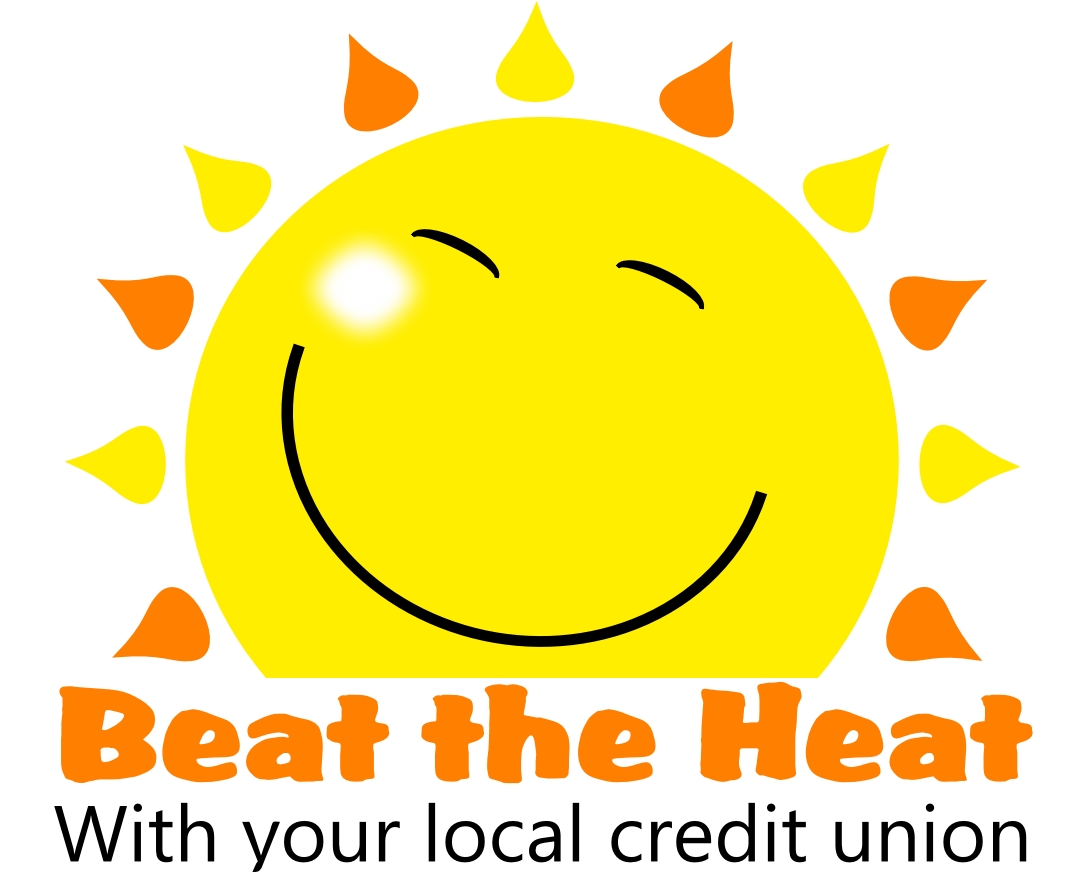 Beat the Heat of high cost lending with your local credit union
Credit unions across Greater Manchester will be joining forces to show that there us an ethical alternative to high-cost and doorstop lenders that can save people hundreds of pounds.
The Beat the Heat campaign urges people to be cool and prepared in the face of financial adversity (high interest, no savings) and offers a call to action to get prepared for holiday (or other) expenses by choosing a credit union for saving or borrowing.
To re-inforce the message, each credit union will be organising fun activities to encourage people to find out more about credit unions and the benefits of ethical savings and loans.
Unify are going to be out and about in Wigan, Leigh & Chorley trying to reach out to the many people who haven't heard about our credit union! We have a prize summer hamper to be won, so make sure you come and find us to be in with a chance of winning our prize!
Over 50,000 people in Greater Manchester are members of a credit union and have over £24m in savings between them. In 2018 Greater Manchester Credit Unions saved their members £7.5 million in loan interest by encouraging them to borrow from the credit union rather than high-cost and doorstop lenders.
Credit Union Awareness Week aims to tell at least another 50,000 that they can save hundreds of pounds by going to their local credit union.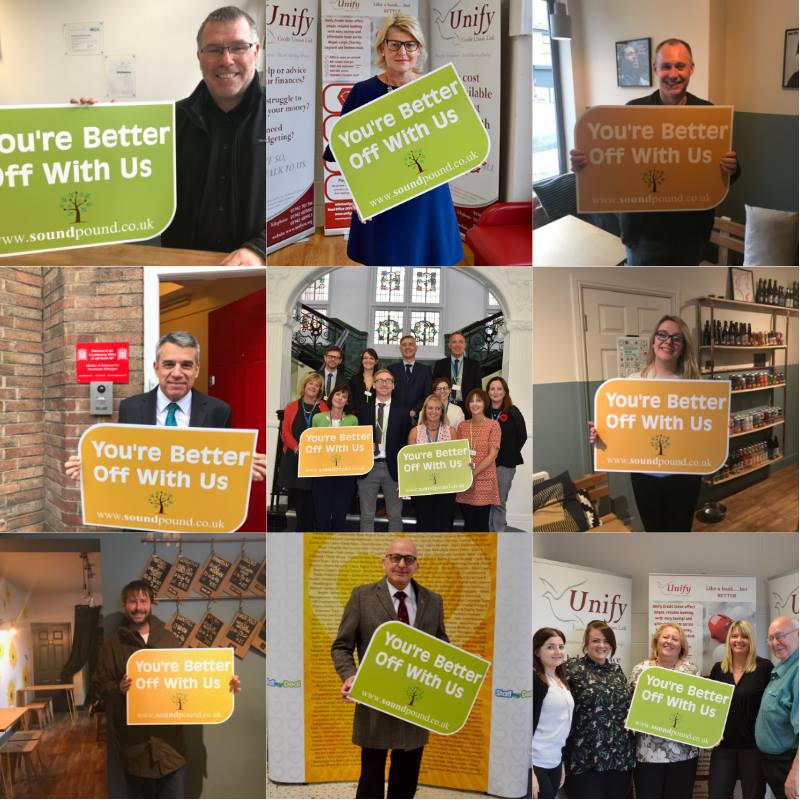 _________________________________________________________________________________________
Credit Unions are co-operatives providing savings, loans, and a range of other services to members. They have a positive impact on the financial wellbeing of the community by encouraging people to save – even when they are paying back their loan.
Soundpound is the brand of the Credit Unions for Greater Manchester (CUfGM) whose goal is to combine its efforts to give Greater Manchester the affordable finance it deserves. CUfGM promotes credit unions as well as the ethos behind it- people helping people. High street lenders will be a thing of the past when the credit union revolution takes over. Say goodbye to outrageous APR and hello to an ethical future.
Contact: hello@soundpound.co.uk www.soundpound.co.uk @soundpoundgm
Share This Story