Unify is backing the announcement by the FCA to cap interest rates and fees by rent-to-own firms
Friday 23rd Nov, 2018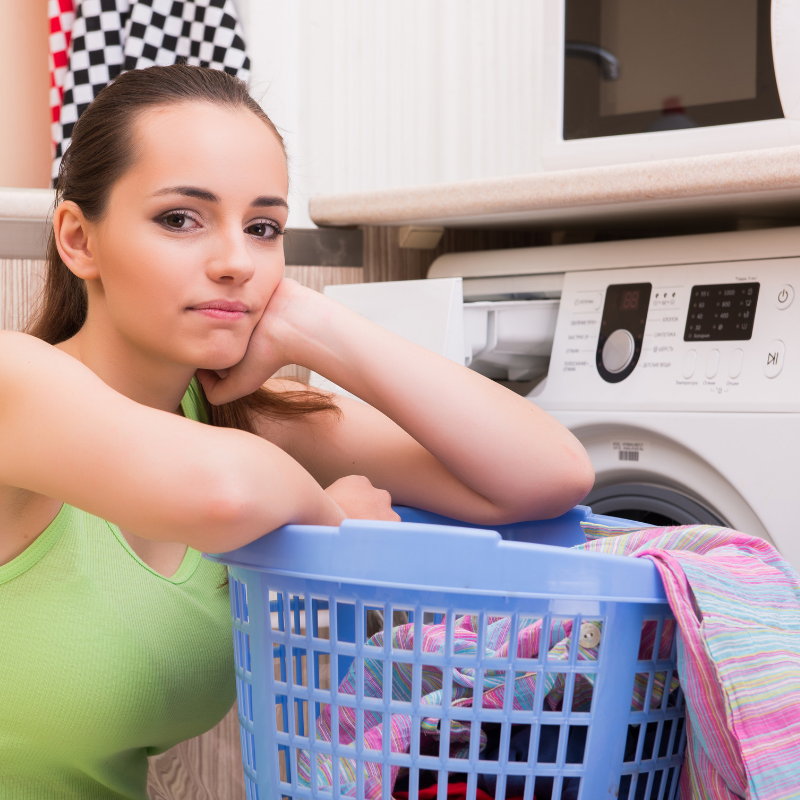 We are delighted to hear that the Financial Conduct Authority (FCA) will be enforcing a cap on interest rates and fees by rip-off rent-to-own weekly payment stores.
Rent-to-own companies like BrightHouse can currently charge up to FOUR TIMES the high street price for household furniture, white goods and electrical items.
But the FCA will force companies to limit the cost of the product and total amount they can charge in credit. And they will not be allowed to charge more in interest than the cost of the product.
This means that if an item costs £300 they will not be able to charge more than a maximum of £600 in total.
The cap, which must now go through a consultation period, should be in place from April 1 next year and the FCA says it could save about 400,000 consumers up to £22.7m a year.
CEO of Unify Credit Union, Angela Fishwick, said: "Rip-off rent-to-own stores are a major cause of debt to people living in Wigan and the rest of the UK. People are lured in with the attractive offer of paying off just £3.50 a week but this results in paying back hundreds or even thousands of pounds in interest – up to four times the high street price!
"We are delighted that the FCA are introducing the cap as a first step to put an end to crippling interest rates that can be a cause of debt spiralling out of control."
As well as having low cost loans that can help people stop using high cost lenders - Unify will be launching two new products to help break free from rent-to-own stores in January.
If you would like to know more about Unify Credit Union loans and savings go to
www.unifycu.org
or call 01942 245 656.
Share This Story