Loan sharks' cash used to help Wigan savers
Tuesday 12th Jun, 2018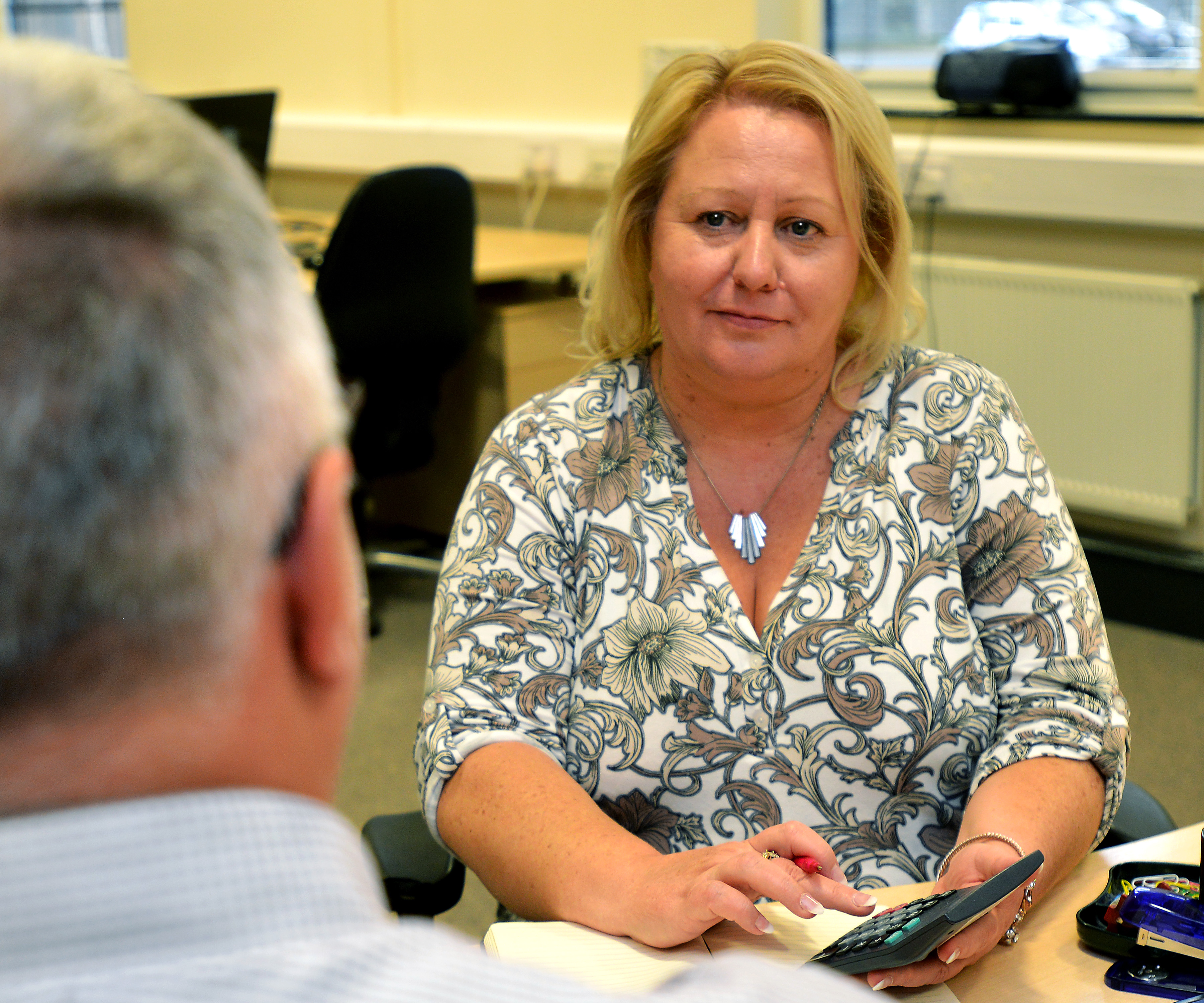 Money confiscated from convicted loan sharks will be used to back new credit union accounts in Wigan.
Unify Credit Union has joined forces with the England Illegal Money Lending Team (IMLT) to use proceeds of crime money as an incentive to encourage people in Wigan to save, and to raise awareness of the dangers of borrowing from illegal money lenders.
The first 50 people to join Unify Credit Union living in the postcode areas WN1, WN2 and WN7 before the end of September, and who make at least three monthly payments into their account, will qualify for a savings boost of £25.
Angela Fishwick, chief executive at Unify Credit Union, said: "We provide savings and loans services to more than 8,000 members across the borough, and sadly we've come across people who have fallen into the hands of loan sharks.
"Many loan sharks will resort to bullying tactics, such as intimidation, threats and even violence to enforce repayment, and often won't set an interest figure or have any form of paperwork.
"We want to make loan sharks history for Wiganers, so we're delighted to offer this
incentive to show people there is a better, safer and more affordable way to manage their money."
An estimated 310,000 households nationally are borrowing from illegal money lenders, many of whom charge exorbitant rates of interest to trap people into a spiral of debt. Tony Quigley, head of the Illegal Money Lending Team said: "Illegal money lenders can have a horrific impact on our communities and should never be used under any circumstances.
"We'd always urge residents to look at borrowing from safe and legal alternatives, like Unify Credit Union. Loan sharks may appear friendly at first and act as though they're offering a community service, but don't be fooled by this behaviour, as it soon changes once monies are owed."
For more information on how to become a member of Unify Credit Union, call 01942 245656. To report a loan shark call the 24/7 confidential hotline 0300 555 2222 or text a report to 078600 22116.
Share This Story