Saver Loan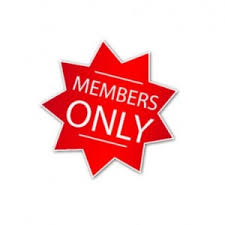 These loans are only available to existing members of Unify Credit Union who have a savings history with Unify Credit Union. If you do not have a savings account with Unify please visit our Smart Loan page.
To qualify for a Saver Loan you need to save regularly with Unify for a three month period. Once you have established a savings history you are eligible to apply for a loan based on your savings history and current savings balance.
The maximum loan available is £10,000 and the maximum repayment term is 5 years.
Interest is charged at a rate of between 1% and 2.5% per month (12.7% - 34.5%APR)
All applicants should have saved for 10 out of the last 13 weeks, 6 consecutive fortnights or 3 consecutive months
Irregular large deposits into the savings account will not be taken into consideration when making a loan application
During the first year of membership of Unify Credit Union the maximum saver loan available is £1,000.00
First Saver Loans should be repaid within 12 months of the loan agreement
There is no minimum payment term for this type of loan
It's always useful to have an idea of how much you will repay in total when taking out a loan. Here you can see how we work this out for you. Although the APR may appear higher than quoted by other lenders, our interest is charged on the reducing balance, so you end up paying less. Have a look at the figures and you'll see it's a much better option than going elsewhere.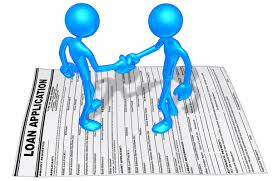 | | | |
| --- | --- | --- |
| BORROW | WEEKLY REPAYMENT | TOTAL AMOUNT REPAID |
| £1000.00 | £22.45 x 50 | £1122.07 |
| £3000.00 | £24.40 x 150 | £3850.72 |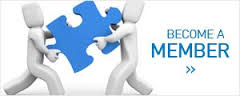 IMPORTANT - if you are in a debt management plan, subject of a Debt Relief Order, IVA or bankruptcy or not currently up to date with household bills we are unlikely to be able to provide you with a loan.
Debt advice can be obtained, free of charge, from STEPCHANGE, DEBT ADVICE FOUNDATION or your local CITIZENS ADVICE.
Free and impartial money advice can be obtained from The Money Advice Service