Regular Savings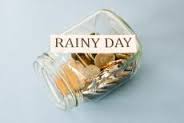 If you want to save for a rainy day or a holiday, a Unify account is quick and easy.
There is no minimum savings requirement and you can open the account with as little as £1.00.
Our instant access savings account can pay an annual dividend (see dividend page) and your savings are insured, at no direct cost to the member through Cuna Mutual Life Insurance, meaning that your savings could be worth up to twice as much when you die (conditions apply).
You can save in cash at one of our many branches, by payroll deduction if you work for one of our Trusted Partners, or by standing order direct from your bank account.
You can even have your wages or benefits paid into your Unify account.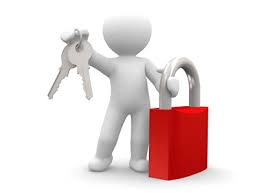 WITHDRAWALS
Cash withdrawals are not available at schools or collection points. Please complete a withdrawal form requesting that the money be sent to a bank account. This will be processed within 48 hours of receipt. Alternatively cash withdrawals are available at the Ince, Leigh and Chorley branches during their normal opening hours. There is a limit of £80 per day cash withdrawal but we are happy to send any value amount to a bank account free of charge. Please ensure you bring along your passbook and ID.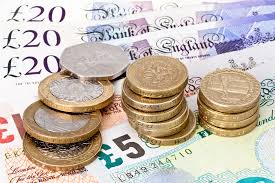 DORMANT ACCOUNTS
As a member organisation we encourage members to save regularly with Unify. Under the rules of membership of Unify Credit Union we may charge a dormant account fee of £5.00 where accounts have had no member initiated activity within the last 12 months.
The Credit Union does not wish to penalise those who play an active part in the life of the Credit Union, but wants the right to take action where the cost of operating an account exceeds a member's share balance and where there is no activity.
Your eligible deposits with Unify Credit Union are protected up to a total of £85,000 by the Financial Services Compensation Scheme Please click here for further details
The FSCS can pay compensation to depositers if a credit union is unable to meet its financial obligations. Most depositers - including most individuals and small businesses - are covered by the scheme. In respect of deposits, an eligible depositer is entitled to claim up to £85,000. For joint accounts each account holder is treated as having a claim in respect of their share also, for a joint account held by two eligible depositers, the maximum amount that could be claimed would be £85,000 each (making a total of £170,000). The £85,000 limit relates to the combined amount in all the eligible depositer's accounts with the credit union, including their share of any joint account, and not to each seperate account. For further information about the scheme (including the amounts covered and eligibility to claim) please ask at your local office, refer to the FSCS website or call 0800 678 1100
Protecting your money - a guide to how the FSCS works