About Us
If you are fed up with the greediness and complicated nature of banks then Unify Credit Union is just for you. If you decide to join you will become a part-owner and will have a say in how we're run and by saving with us you may get a dividend at the end of the year. (Dividend paid for year 2015/2016 was 1%)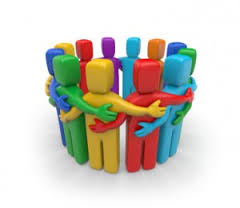 Anyone who lives or works within Wigan, Chorley, Leyland and Skelmersdale are eligible to join and we offer loans at affordable rates and savings with dividends so you make your money go further.
We offer simple, reliable banking that means you get the best out of what you've got and we treat everyone equal, regardless of status.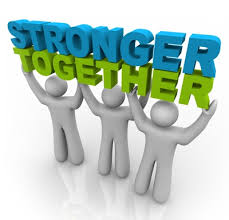 It's free to open an account and there are no hidden charges, so why not join others who are proud to say they're getting more for their money by becoming members of Unify Credit Union Limited.
Please read our INFORMATION LEAFLET before opening an account. If you wish to open an account please CLICK HERE
Unify Credit Union was formed in 2002 when three small community credit unions merged together to cover the whole of the Wigan Borough. The last ten or so years has seen an extension of our common bond to cover Chorley, Leyland and Skelmersdale. Our Registered Office is located at 21 Crompton Street, Wigan and we have branches in Ince, Leigh and Chorley. We are soon to become even bigger, when Welcome Credit Union transfers it's members over to Unify. This should be completed by May 2017.
Membership of Unify is continuing to grow and we currently provide services to nearly 10,000 people across our common bond, including over 1300 junior members in local primary schools.
Members save with Unify and we use those savings to give low cost loans to members. Over the last ten years we have provided more than £10 million of loans to members.
But we don't just provide savings and loans - we want to ensure that our members make the most of their money. Working with partner agencies, we can help with budgeting, financial planning and debt advice. Your financial well being is key to our success!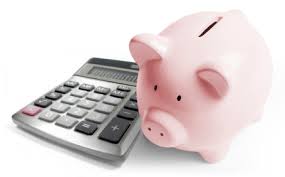 As a mutual organisation we share any profits with members at the end of the financial year by way of a dividend on savings. This has been between 1% and 2.75% over the last five years.
Imagine ....... a bank that is opening a new branch, close to where you live, not closing one down
Imagine ........ a bank that says when you save with it, it will share its profits with you at the end of the year
Imagine ...... a bank that will offer you a loan, at a sensible rate of interest, with a payment plan you can understand
What you have been imagining is not a bank - it is a credit union!
Open your account today and find out the credit union difference - making your money work for you!
To open an account click here