NEWCU members welcome at Unify
Wednesday 11th May, 2022
Unify is serving Warrington residents impacted by the closure of NEWCU
Unify Credit Union are sad to hear that North East Warrington Credit Union has closed it's doors after nearly 30 years. Unify is not affiliated with NEWCU and will continue to operate as normal. Anyone impacted by the closure of NEWCU is welcome to join Unify and continue to access credit union services.
Join 10,000 members who have more pounds in their pocket thanks to Unify Credit Union. We offer easy saving and affordable loans that you can access online or by meeting our friendly staff at one of our 4 branches.
Anyone interested in finding out more should call 01942 245656 or visit unifycu.org.
Angela Fishwick, chief executive of Unify Credit Union, said: "We are very sad to hear of the closure of NEWCU, which has served its community since 1994. The loss of the credit union to the local community is distressing for residents who have come to rely on the services provided by the dedicated volunteers, who have worked tirelessly to keep the credit union open. On behalf of the board of directors of Unify, I would like to reassure members that the closure of NEWCU is in no way related to Unify Credit Union. Having recently extended our common bond into Warrington, we are determined to build our presence in the town."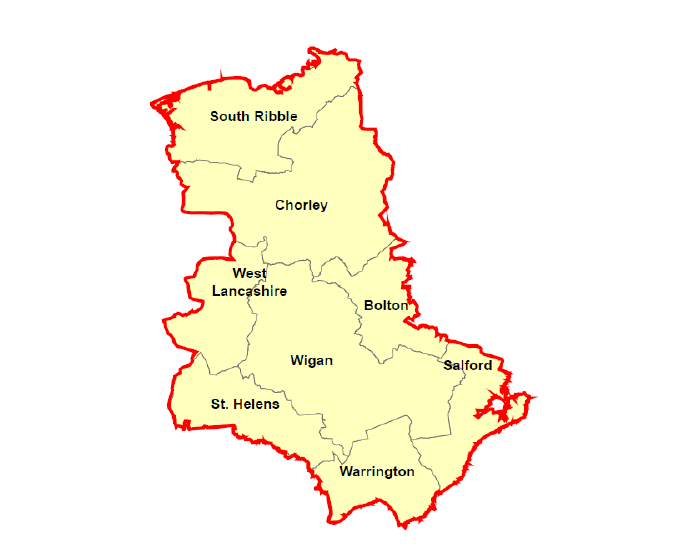 Share This Story