Take on the #HowsYourBalance challenge to win shopping vouchers in time for Christmas!
Monday 18th Oct, 2021
This Credit Union Awareness Month (October 1 to October 31) Unify Credit Union has joined forces with organisations across Greater Manchester for the 'How's your balance?' campaign.
The campaign wants people to take part in a balancing act challenge to start a conversation about their financial wellbeing.
Staff at Unify Credit Union have taken on the challenge and now it is your turn!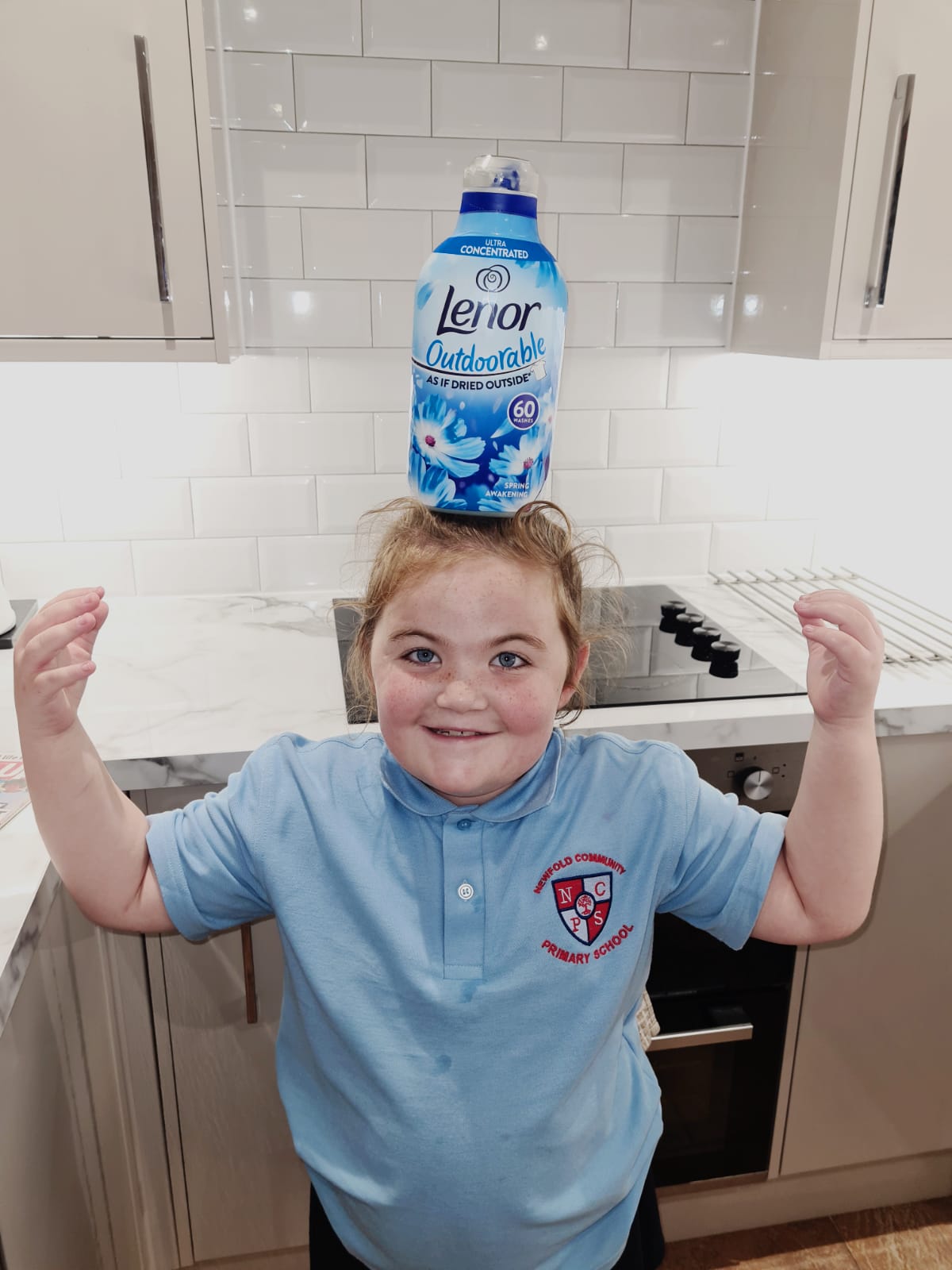 Can you take on the #HowsYourBalance challenge?
To be in with the chance of winning a £50 Grand Arcade voucher, share a photo on our Twitter and/or Facebook page with #HowsYourBalance showing what you can balance on your head. The most interesting wins!
CEO of Unify Credit Union Angela Fishwick, said: "It is important this Credit Union Awareness Month that we get people thinking about their financial wellbeing – if this is off balance - it can have an effect on other areas of your life.
"The longer you don't address your financial worries, the bigger the burden becomes, making it harder to balance all your bills. We want to make sure Wiganers are talking about their balance and what can be done to make it stable but also have a bit of fun while doing it, which is why we have joined forces with credit unions across Greater Manchester to take on the 'How's your balance? challenge'
"We want to rebuild communities after the pandemic, support local people and lend responsibly, and we urge Wiganers to get involved."
Best of luck!
Share This Story