Junior Savings
Getting into a savings habit at an early age reaps benefits for young people in a number of ways; they learn budgeting and managing their money and start to build a personal capital.
By saving with Unify Credit Union they are also building a stake in their local community, benefiting from education and all that Unify provides.
The Unify First Savers account is ideal for parents wanting somewhere safe to put away their children's money and a great way of teaching youngsters how to manage their finances too.
First Savers is our club for children up to the age of 16 years. First Savers can save as much or as little as they like, even coming in to put aside £1 or a piggy bank full of change is no problem.
If you're helping your children save for the future, you can rest assured that the money you save is safe since we are covered by the Financial Services Compensation Scheme in the same way as banks and building societies.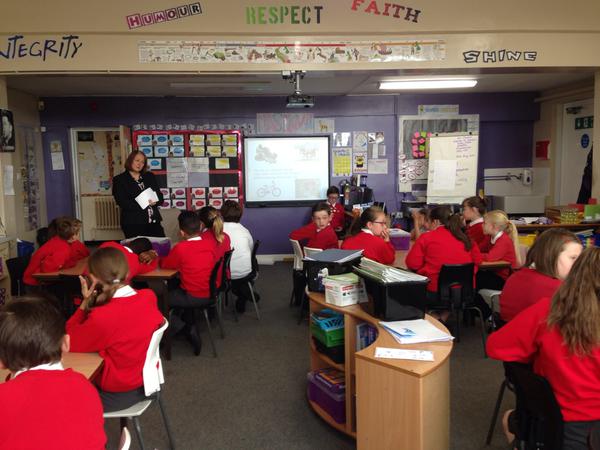 Unify Credit Union works in partnership with many schools across our common bond to provide a 'school bank' enabling young people to save in their secure school environment. If you school is interested in finding out more about how you can help your pupils become money savvy then contact our School Development Worker, Emma Sumner on 01942 245656 or by email School Development
If you want to open an account, just call into one of our branches with the child's birth certificate or passport or see if we are working in partnership with your child's school.
ACCOUNT WITHDRAWALS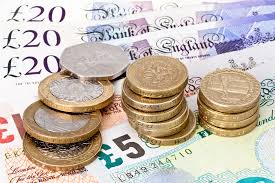 Cash withdrawals are not available at schools or collection points. Please complete a withdrawal form requesting that the money be sent to a bank account. This will be processed within 48 hours of receipt. Alternatively cash withdrawals are available at the Ince, Leigh and Chorley branches during their normal opening hours. There is a limit of £100 per day cash withdrawal but we are happy to send any value amount to a bank account free of charge. Please ensure you bring along the passbook and ID of the adult signatory to the account, who is the only person who can make the withdrawal, unless other arrangements have been made.