Direct Loan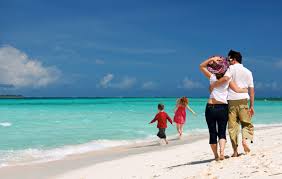 Looking for a loan for a holiday?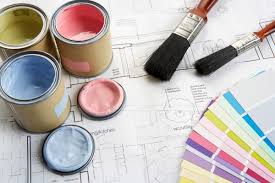 Thinking of starting some home improvements?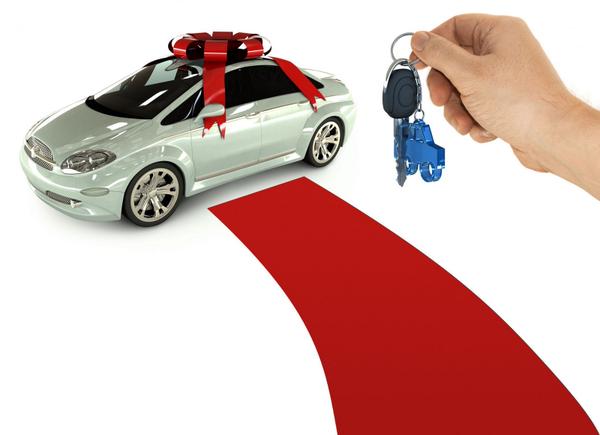 Need help paying for a new car?
A Direct Loan from Unify costs from just 0.48% per month (6% APR) on the reducing balance e.g.
Borrow £6000 and repay over 60 months - monthly repayment is £115.44 - total interest payable is £926.38
If you are in full time employment with one of our Trusted Partners you may qualify for a Direct Loan. Our Trusted Partners currently include:-
Wigan Council
Chorley Council
Wigan and Leigh Citizens Advice Service
Wigan and Leigh Housing
Wigan Leisure and Culture Trust
Adactus Housing Group
Lancashire Teaching Hospital Trust
IKO Roofing, Appley Bridge
Indespension Limited
Freestart UK
If your company is not listed above but you feel you and your colleagues would benefit from this service, please speak to your employer and suggest they contact us at info@unifycu.org
IMPORTANT - if you are in a debt management plan, subject of a Debt Relief Order, IVA or bankruptcy or not currently up to date with household bills we are unlikely to be able to provide you with a loan.
Debt advice can be obtained, free of charge, from STEPCHANGE, DEBT ADVICE FOUNDATION or your local CITIZENS ADVICE.
Free and impartial money advice can be obtained from The Money Advice Service
TERMS AND CONDITIONS
Direct Loans are available if you have been in employment with one of our Trusted Partners for at least six months.
The maximum available to borrow is £7500.00
There is no minimum repayment term
There are no early settlement fees
Applicants must provide the most recent three months payslips when submitting their application
Applicants must provide their most recent three months bank statements from all accounts held by the applicant and spouse/partner
Loan repayments are to be made by payroll deduction only
Applicants must become a member of Unify Credit Union and must save a minimum of £10 per month whilst repaying this loan
Top up loans can only be considered once one quarter of the loan has been repaid.
Further conditions may apply - see Loan Agreement and General Loan Conditions.