Smart Loan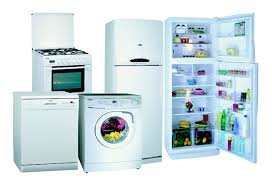 If you need a small loan but have not yet established a savings history with Unify Credit Union you may qualify for a Smart Loan.
Smart Loan interest is just 2.75% per month (38.5% APR)
Example
Borrow £500 repay over 50 weeks at £11.71 per week - Total Interest payable £85.02
To see if you qualify for a Smart Loan please contact your local office
Wigan 01942 245656
Ince 01942 701706
Leigh 01942 607002
Chorley 01257 241860
or email your name, date of birth, address, telephone number, reason for loan and amount required
IMPORTANT - if you are in a debt management plan, subject of a Debt Relief Order, IVA or bankruptcy or not currently up to date with household bills we are unlikely to be able to provide you with a loan.
Debt advice can be obtained, free of charge, from STEPCHANGE, DEBT ADVICE FOUNDATION or your local CITIZENS ADVICE.
Free and impartial money advice can be obtained from The Money Advice Service
PLEASE DO NOT COMPLETE THE ONLINE MEMBERSHIP APPLICATION UNTIL YOU HAVE SPOKEN TO THE LOAN OFFICER who will telephone you following your email.