Debt epidemic: The alarming rise of Buy Now Pay Later
Tuesday 23rd Nov, 2021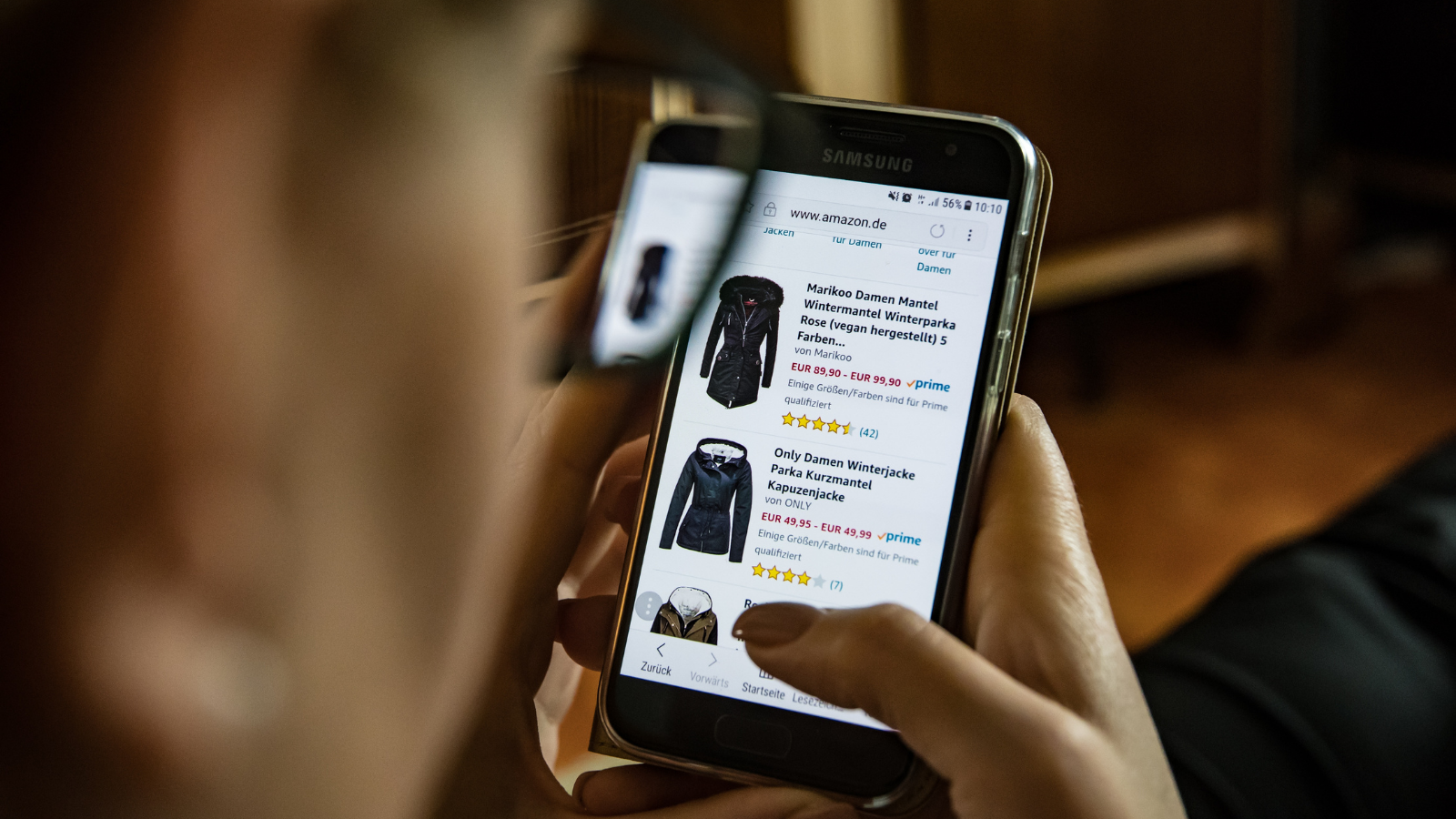 Tempted to buy now and pay later? These increasingly popular services can be found both online and in-store as a replacement to paying up front, and are taking not only just young adults, but the whole of the UK by storm. 
Setting it up often only takes a few clicks and it seems harmless and easy. The adverts seem fun and feature A-list celebrities…so what's wrong?
Data from the Citizens Advice revealed that 45% of 18 to 25 year olds have used a buy now pay later service such as Klarna or Clearpay in the last 12 months. Alarmingly, half of those did it without even realising and one in three went onto regret it. 
The Guardian recently reported that UK shoppers have racked up £4.1bn of debt from 'buy now, pay later' deals. In fact, 7.7 million brits are in a "significant amount" of debt from them. 
This works out as an average of £538 of debt for each user according to Klarna, one of the companies. 
Interest free services are not currently regulated by the Financial Conduct Authority and an increase in issues and debt problems whilst using these services means that the government is currently working on how to regulate these companies. This means that, currently, you can't go to the Financial Ombudsman Service (FOS) if you've got a complaint. 
Whilst their popularity is growing, so are the consequences. So before you add to basket and click agree, think about what you're agreeing to and the alternatives: 
What is Buy Now Pay Later?
The service acts in place of purchasing something straight away by using cash, debit or credit card. It means that you can buy something, even if you don't have any money at all, and pay it back at a later date. It's classed as 'short-term financing', like you would finance a car, but instead, it is typically used on smaller payments like clothing.
The services are offered by a range of different companies and some agreements will let you pay after a set period of time, while others will let you pay for your purchases in instalments. 
Paying in installments
Some of these services offer 'interest free' instalments - which sounds great for the consumer, until they miss a payment. This may lead to pricey late payment fees which will begin to stack up.
Paying at a later date
Again, this may be advertised as interest free and seem very appalling. You should be sent a reminder about payments, and if you miss it, your debt can be passed onto debt collection agencies.
Paying on finance 
This is where you would agree to paying an interest rate for later payments. You'll be credit checked and lenders should always tell you before you borrow how much APR (annual percentage interest rate) you'll be charged before you agree. 
If you miss payments, you will be charged fees – which could negatively impact your credit report.
The consequences
As shown above, missing payments can lead to late payment fees and referrals to debt collectors. Often, shopping with these services could lead to a slippery slope of spending.
Maddie Harper, a student from Northern Ireland, admitted to taking out more buy now pay later purchases with a different company after already being in debt with a first. She had unexpectedly lost her job, but wanted to purchase clothing online. You can hear her full story and more in this video.
What should I do?
Think! Should I be financing an item if I don't need it? Do I know the repercussions if I can't pay? Will this affect my credit score? 
As your local credit union, we offer brilliant ways to save with us and access to low cost ethical loans. We are a financial cooperative that helps to keep money local and exist entirely for the benefit of our members. 
Getting help
If you have debt that you can't pay back or keep on top of, talk to the StepChange charity who have 25 years' experience of providing free debt advice. Talk to us if you'd like to know more about savings and accessing fair loans. 
If you're going to borrow, why not see if borrowing from us makes you better off in the long term? Get a quick quote today and visit our website.
Sources:
https://www.theguardian.com/money/2021/oct/26/uk-shoppers-4bn-debt-buy-now-pay-later-deals
https://www.moneyhelper.org.uk/en/everyday-money/types-of-credit/what-are-buy-now-pay-later-purchases
https://www.citizensadvice.org.uk/about-us/about-us1/media/press-releases/a-quarter-of-young-people-making-buy-now-pay-later-repayments-havent-been-able-to-pay-for-food-rent-or-bills-as-a-result-citizens-advice-has-found/
Share This Story